NEW HERE?
All You Need Is You.
There's More Space, More Luxury.
Give yourself 15 minutes to meet your new fam.
Bring your mat (or rent one).
Bring your towel (but we have those too).
Forgot your hair tie? We got you.
30 CLASSES. 30 DAYS. $30.
Special introductory pricing for new students.
Take 30 classes, over 30 days, for $30 .
WE'RE FAMILY
Yoga Lab is a little different from your average yoga studio.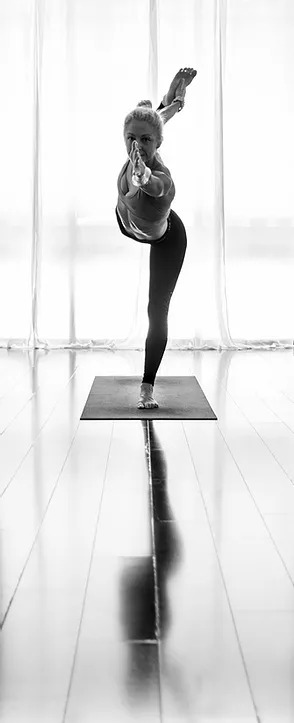 1. No cellphones in studio. If you sneak it
in, make sure it's silenced and face down, or you
run the risk of us going through your camera roll
while you're in savasana.
2.
Yoga Lab fam photos: Take the perfect Insta
shot before or after class. We'll set you up to
look camera ready. Make sure you tag us
@yogalabs
3. We show up 100% for you, every class, every
day. Be all in with us, always.
4. Take mom's nagging advice. Put your
toys away. Shoes, your giant purse, selfie stick,
celery juice… leave it out of the studio. If you're
not comfortable leaving it in the cubbies or your
car, leave it at home.
5. Kindness matters. Please and thank you go a
long way in this family. The Golden Rule is
always in effect.